5 tags
8 tags
8 tags
8 tags
8 tags
8 tags
9 tags
9 tags
7 tags
9 tags
9 tags
Check out art on me and my friends' new tumblr... →
9 tags
5 tags
6 tags
5 tags
6 tags
Awesome New Art Tumblrs!
tumblropenarts: Asia Society Scope Art Show Go Brooklyn Art (Brooklyn Museum) David Nolan Gallery artnet U Michigan Museum of Art New Image Art Gallery Angel Orensanz Foundation Residency Unlimited The Jogging Eyebeam NYC SVA MFA Fine Arts Cloaque dOCUMENTA 13 - 100 Days in Kassel Summer Fridays
I get to see Flaming Lips tonight!
They're driving through the south to set a World Record for most performances performed in 24 hours! They're shooting for 8 concerts in 8 cities. 5 cities in Mississippi. Hope they're not too tired by the time they reach us….It'll all be streaming live here. Leave it to the Flaming Lips to try something this crazy.
8 tags
5 tags
8 tags
5 tags
Grad School
I hadn't mentioned this on tumblr, but I'm going to grad school! I'm headed to Athens, Georgia this fall to study at the Lamar Dodd School of Art at The University of Georgia. I couldn't be more excited. Honestly, I didn't think I was gonna get in! So I'm more than thrilled to be a candidate. I've been waiting for this opportunity for years. After waiting...
I'm on twitter now! I finally relented. So, hit me...
https://twitter.com/#!/AllanInnman
3 tags
8 tags
2 tags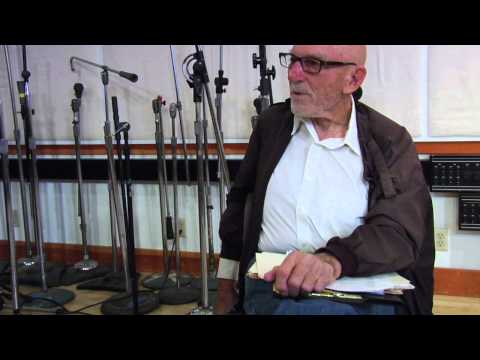 7 tags